Reinforced Heel & Toe
Nylon Stockings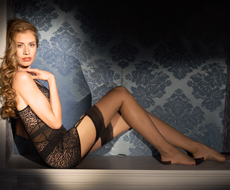 Rebecca Vintage Style Reinforced Heel
and Toe 15 Denier Nylon Stocking
StockinGirl Leg Wear
Thank you for visiting
StockinGirl.com! We offer a
beautiful variety of fashion
stockings including silk thigh
highs, silk stockings, seamed
stockings, opaque tights, nylon
stockings, sheer to waist
pantyhose, ankle and knee socks,
hosiery accessories, garter belts
and much more.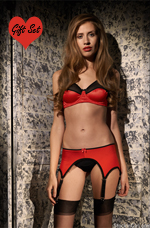 Red Garter Belt Gift Set
Includes Red Garter Belt, Stockings,
Roses, Candle, and Macarons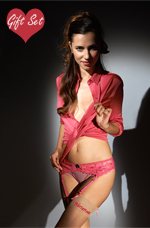 Personalized Gift Set
Includes Custom Stockings &
Full Lace Garter Belt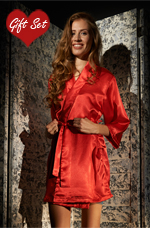 Satin Gift Set
Includes Satin Robe &
Pillow Sham Set
Current Promotions
Free First Class Shipping on US
and Candian orders over $75.
Garter Belts: Waist Cinchers, Garter Skirts, Dresses, 6 Strap Garter Belts
Stockingirl.com carries the widest selection of garter belts, cinchers, garter skirts, and garter belt accessories.
We select from the finest materials to create unique products available in a range of colors and styles you can not find anywhere else.

Page(s):

| | | |
| --- | --- | --- |
| < | 1 ... 2 3 4 | > |